Login
Strong is what happens
when you run out of weak
Helping to create engaging, productive profitable organization
No credit card needed. Try it free. Cancel anytime. Tell me more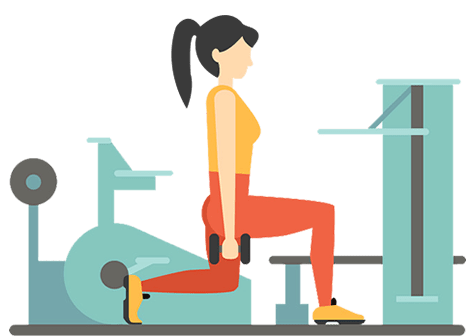 NiftyGYM - Gym Management System
Gym Management System for wordpress plugin is ideal way to manage complete Gym operation. It has different user roles
like Staff Member, Member, accountant and admin user
Trainer, Member, Accountant and Admin users
NiftyGYM manage multiple users. Assign different roles and Access Rights. Admin can manage system Settings. Member can manage complete details of Gym subscriber.
Member Daily workout log and Schedule
In NiftyGYM, Member can view the assigned workout and can log the daily workout at gym. Trainer can manage and view members daily workout activity.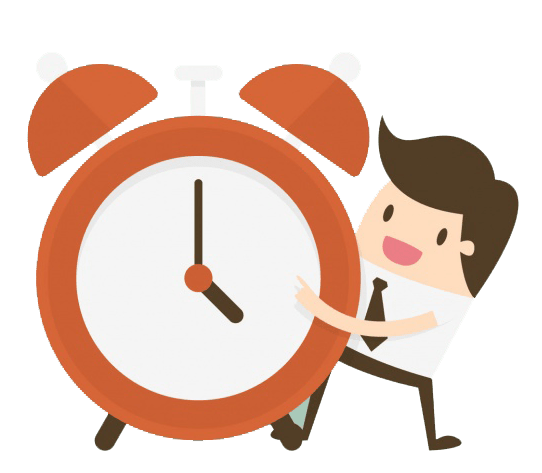 Manage Membership Plans
Admin can define different membership plans and Manage nutrition for each day for each member. Accept membership fees with paypal. Generate invoice for members. Manage history of all payments and generate reports.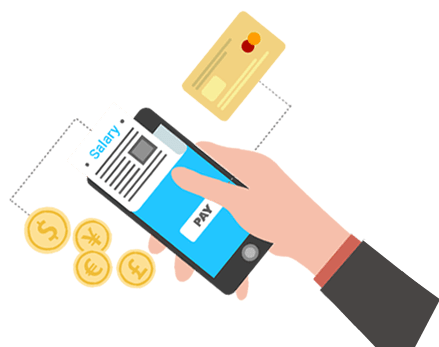 Member Group, Activities and Timetable
Learn more about vacation leave, sick leave, paid holidays, family & medical leave, shared leave, and other leave programs offered to eligible employees.
Messaging, Notice and Event Facilities Management
Admin can send message to all members, and Trainer can send message to staff & members.
Record all the facilities available in gym and Book the facility for any event or class.
Pricing table are a critical part in showcasing your services, prices and overall offerings. We give you full control
Can't decide which plan is right for you? See our Frequently asked questions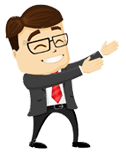 ESSENTIAL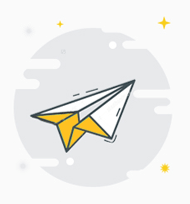 $45/mth
50 Users
Basic HRMS with self-service login for employees
Leave Management
PROFESSIONAL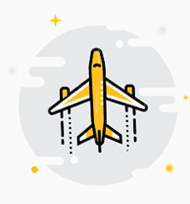 $95/mth
100 Users
Essential +
Attendance
Timesheets
PREMIUM
$195/mth
300 Users
Professional +
Shift Scheduling
Performance (Basic)
Complete Feature List
Native Iphone And Android App
Social Media Signup
Car Listing And Select Car Type - Category
Car Searching
Nearest Car Availability
Request Carried
Book For Later With Dispatch
Wallet
Driver Registration
Toggel Driver Availability
Pay By Cash Option
Easy Commission Tracking
In App Notifications To Rider And Driver
Favourites Location Option For The Rider
Single Domain License With 100% Access To Source Code
One Time Free Server Installation